Old Fashioned Bologna
Our Old Fashioned Bologna is the granddaddy of our bologna products. Our time-tested recipe, using the perfect blend of spices, results in flavor-packed bologna your family will LOVE!
Field Old Fashioned Bologna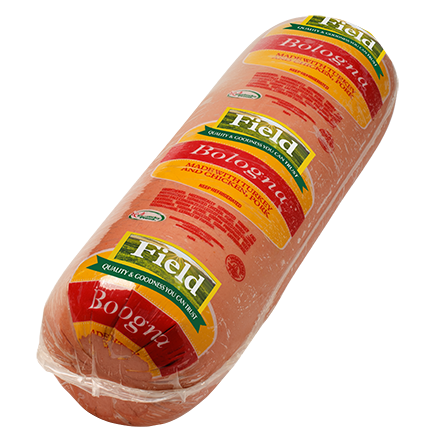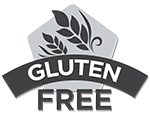 Nutrition Facts
Serving Size
Serving Per Container
Amount Per Serving
Calories
Calories from Fat
% Daily Value*
Total Fat
Saturated Fat
Trans Fat
Cholesterol
Sodium
Total Carbohydrate
Dietary Fiber
Sugars
Protein
| | |
| --- | --- |
| Vitamin A | Vitamin C |
| Calcium | Iron |
*Percent Daily Values are based on a 2,000 calorie diet.